Things don't always be right. There are always; failure and success, good and bad, and don't forget, happy and sad.
I have to admit, it is not easy to get through life. It is full of ups and downs. Full of surprises. Full of choices to decide. But hey, sometimes you make a few wrong turns in life. Everyone did. But in the end, you'll find the right path. How do I know? Because I have been there before. Just keep moving forward.
To be honest, life is too short to be unhappy. So that is why I always have a backup plan for you😉
THE QUIET PLACE
relax yourself.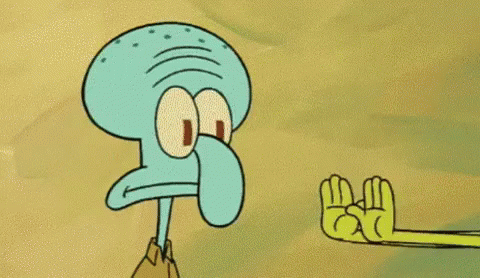 THE NICEST PLACE 
you could get the hugs that you needed 🙂
'AWW☺️'
adorable animals.
WHEN YOU JUST NEED A LAUGH
some funny comics.
It's the place where I generally go whenever I'm feeling unmotivated, overwhelmed and miserable.
Somehow,
It is making me feel a lot better. Trust me. Hope dis help😊